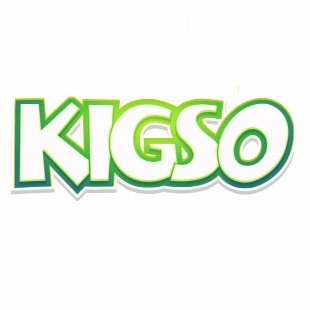 Buy Kigso Vouchers
To keep you entertained Kigso is constantly adding new games. With 57 titles, from Zombies to puzzles there's something for everybody. Play on any platform, any device. iOS or Android, phone or tablet, Windows PC or Mac, our web app games will play on all of them!
About Kigso Vouchers
PREMIUM-FUN GAMES:From the start we've focused Kigso games on a simple mission: To put really cool, fun, high quality games into the hands of our users for pennies.